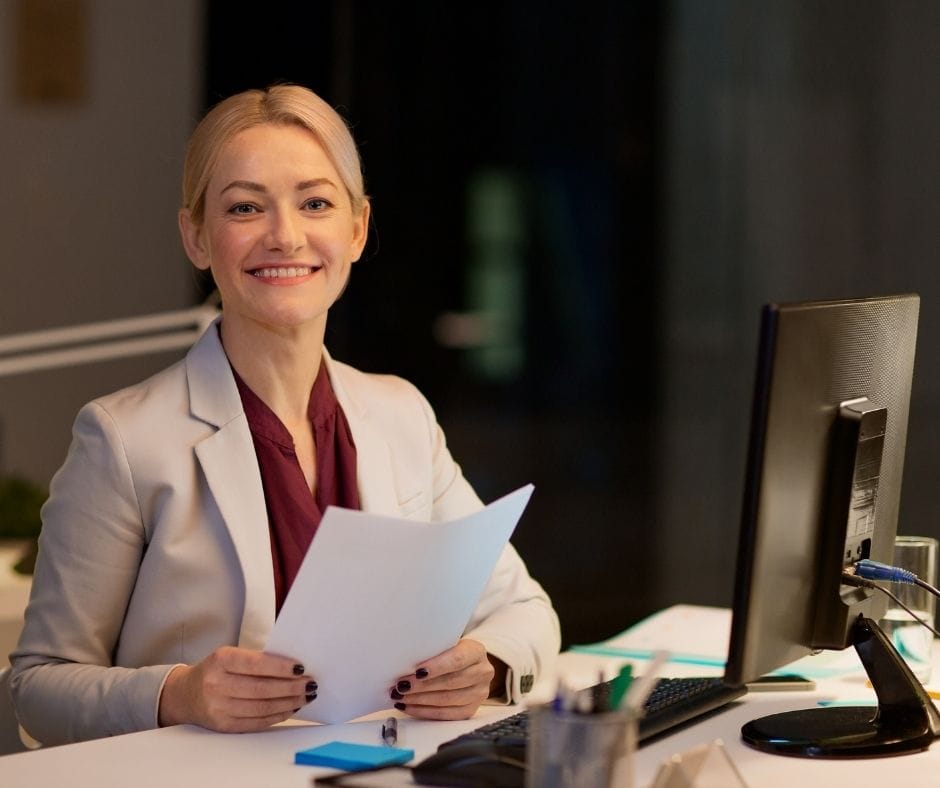 Broker Near Me
Broker Near Me | Businesses go through different phases of a business cycle. Many business owners consider selling or closing down a business when they incur losses. However, a business exit strategy can be planned.
Often businesses cannot decide when to sell or close down. You can decide by evaluating a few key points mentioned below.
Signs You Should Sell Your Business
There are times when you feel you should move on to something else. Here are top 4 signs that tell, you should sell your business and contact a Broker Near Me.
You Find Another Lucrative Opportunity
Perhaps the most justified reason to sell a business is when you find a lucrative opportunity somewhere else.
Suppose you started a small retail business a few years ago. During that experience, you developed accounting skills. Now, you want to pursue your new passion as a business.
If you find the new opportunity a thrilling and profitable one, you should sell your existing business.
It is highly likely that at such stages your business will be profitable. It means you'll get a better price for your business than closing down. Always consult your Broker Near Me,
You Cannot Manage the Company Growth
Entrepreneurs often start a business with a certain skill set. Over time, they indulge in more than one activity to manage their businesses. It means at some stage; they cannot keep up with the pace of all business requirements.
Sometimes business owners manage more than one business. Each type of business requires certain skills and expertise. It will be hard for you to manage the business growth combined.
If you find yourself in such a position, you should consider selling the business with a Broker Near Me rather than closing it down.
You are Relocating to a New Place
A major reason for many businesses to sell is relocation to a new place. You can manage an existing business by outsourcing or hiring business managers. However, that often results in compromised service quality and shrinking profits.
It is a wise move to sell your business when relocating. You should plan the transition well in time with a Broker Near Me. A hastily completed process will mean you don't get the price you deserve.
Seeking help from a professional business broker can benefit you a great deal if this is your reason to sell the business.
You Need Money, and Your Business is Profitable
If you think you should only sell when making losses, you're wrong about it. Contrary to the common notion, you should sell when your business is making profits.
You may need money for several reasons and you plan to sell your business. The important point is to make an exit strategy that brings you value for the transaction.
If you make a good business exit strategy with the help of a professional business Broker Near Me, you can get good value for money.
Signs You Should Close Down Your Business
It may come down to a point when selling a business doesn't come as a feasible option. However, closing a business requires careful planning as well.
Here are a few reasons you should consider closing down your business. Always consult with a Broker Near Me.
You Incur Continuous Losses
It may happen to you that your business incurs losses for several years. You have tried several remedial strategies but it didn't work out.
You can consider closing down a department or a branch before shutting down the business altogether. However, it will depend heavily on the financial position of your business.
You Have Achieved Your Objectives
You might have started a business with special goals in mind. These objectives can be financial, social, or economic in nature. Now that you have achieved the goals, you may consider closing down the business.
The decision to close a business should be taken only if it is not feasible to sell it for a good price. Again, talking to a professional business Broker Near Me can help you a great deal.
The Market is Against You – Economic Conditions
External market factors such as economic recessions are inevitable for businesses. Also, external factors are uncontrollable factors. If the economic recession cycle continues for too long, you may lose more than to retain your business.
Certain economic trends and new technologies also pose existential threats to businesses. New market entrants that capture large market shares are common reasons that compel many businesses to shut down.
Learn more with our Broker Near Me, AW Business Brokers. New clients are welcome. Book now!